Until further notice, the gallery will be open by appointment only. You can email us for private viewing at: dreamboxgallery@gmail.com
Thank you so much for your phone calls, FaceTime, and emails! Greatly appreciate each one of you and take comfort in knowing you are there!
As we come to terms with the new reality of the coronavirus and a shutdown in Chicago that is extended until the end of May – our public life is on hold and safety informs much of our decisions to re-open. The lifestyle of social distancing does not come naturally. Coming to terms with the new chaos of "NORMAL" requires resilience and a daily dose of motivation/meditation.
The quarantine has challenged our interactions and tested our creative imagination with many questions. How can we carry on as community while we are individually suspended in the containment zone of time and space?
Most of the business has shifted almost entirely into the digital realm and it is going to be like this for quite some time.
With the spring/summer and warmer weather, we are considering hosting small events in the dreambox garden after the shutdown is lifted.
We will always put your safety first and will follow the safety guidelines. The gatherings will be limited to 5 to 10 people per event/meeting. The availability of face masks, gloves, and sanitizers is limited, but it will be present.
There is so much still to evaluate and process, but I'm allowing myself on this sunny day to envision seeing some of you soon!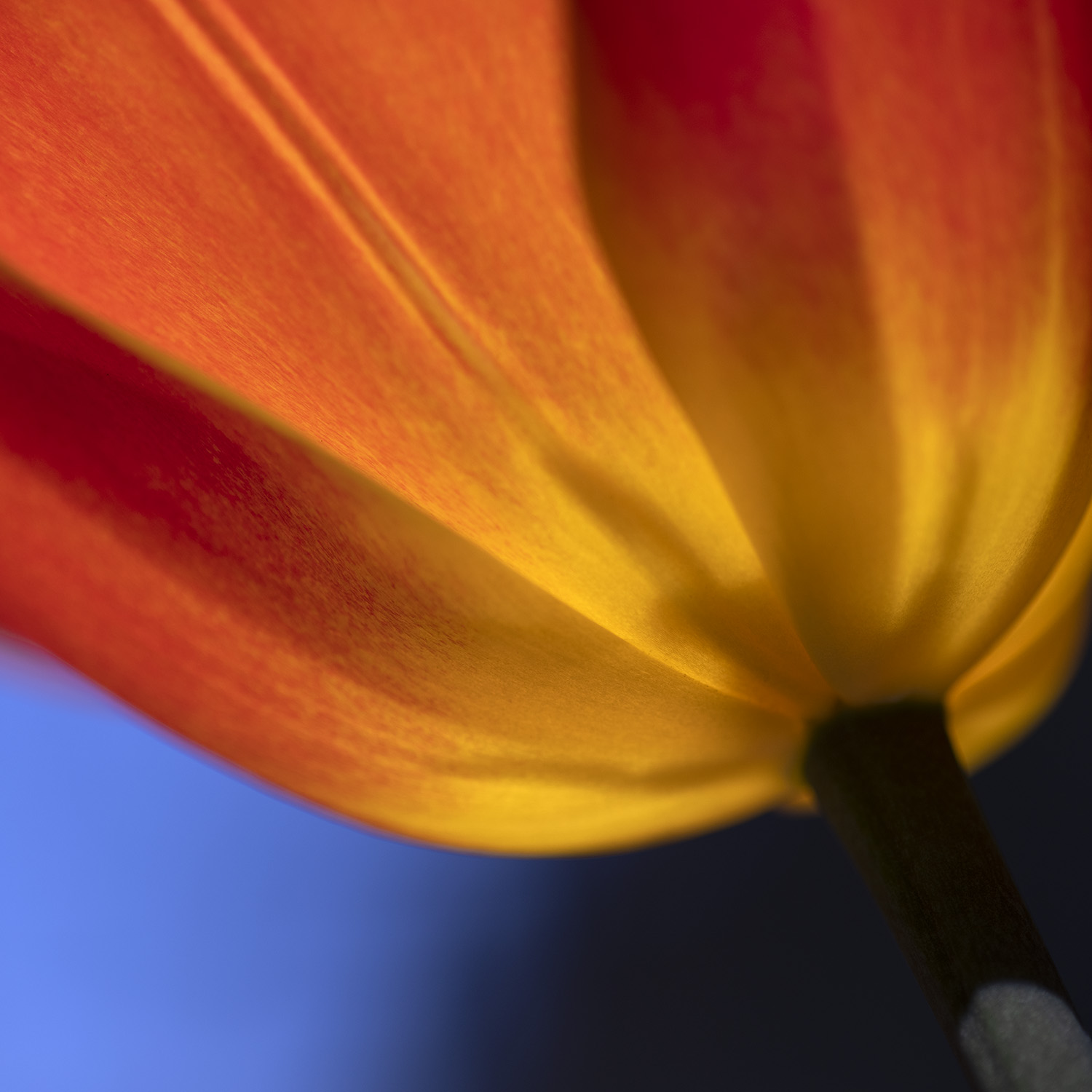 If we can be of any assistance to you – please email us at:
dreamboxgallery@gmail.com
Meantime find joy where you can!
Stay Safe.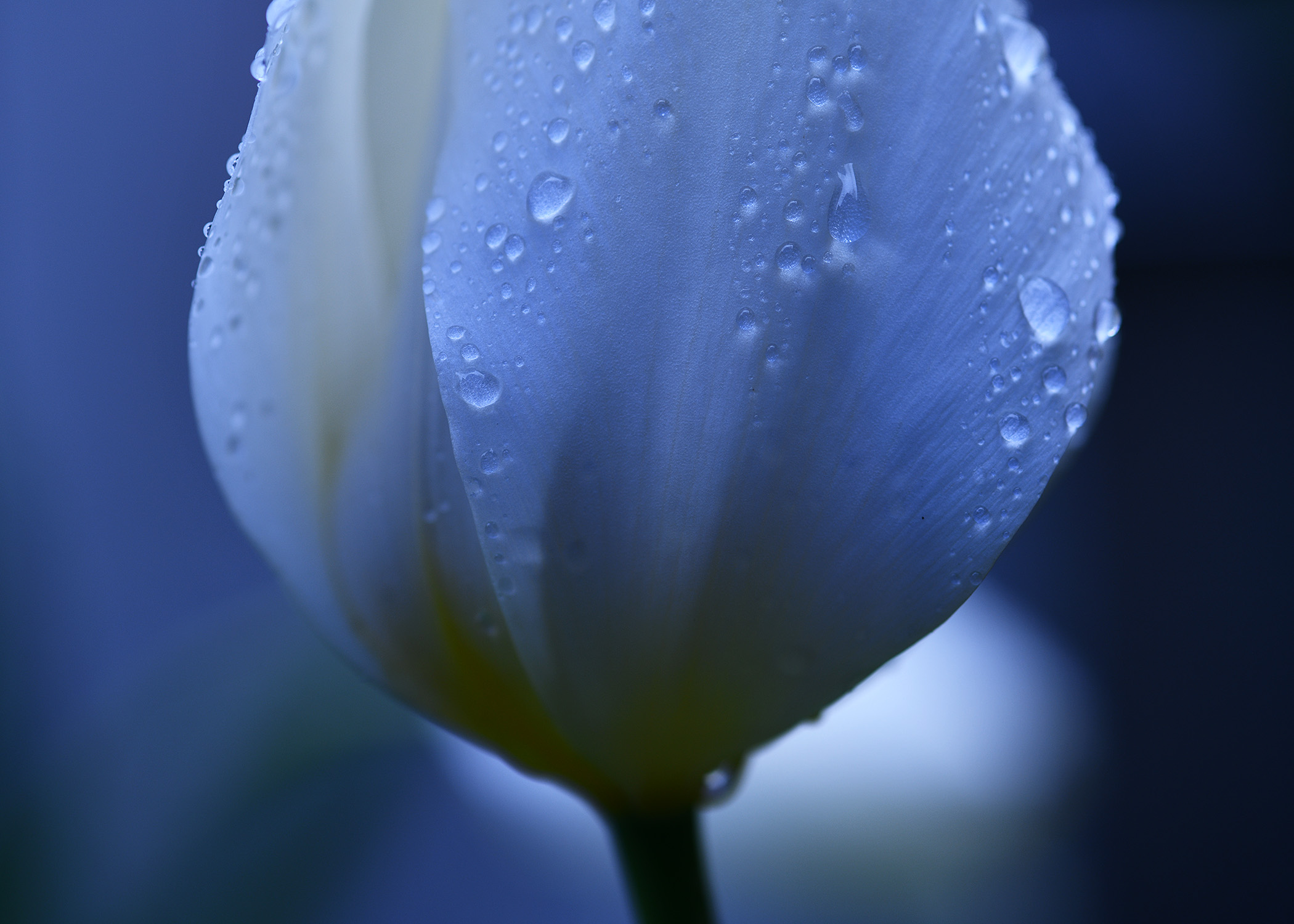 Tulips from dreambox gallery garden – Photography by Iwona Biedermann
TIME TO PRACTICE KINDNESS – Check on family members, friends, fellow artists and neighbors. You are in our thoughts during this challenging times! 
There are many words to describe kindness – PICK YOURS!
kindness
noun
1 he thanked her for her kindness and support: kindliness, kind-heartedness, warm-heartedness, tender-heartedness, goodwill, affectionateness, affection, warmth, gentleness, tenderness, concern, care; consideration, considerateness, helpfulness, thoughtfulness, unselfishness, selflessness, altruism, compassion, sympathy, understanding, big-heartedness, benevolence, benignity, friendliness, neighborliness, hospitality, amiability, courteousness, public-spiritedness; generosity, magnanimity, indulgence, patience, tolerance, charitableness, graciousness, lenience, humaneness, mercifulness; British informal decency; literary bounteousness. ANTONYMS unkindness, meanness
2 she has done us many a kindness: kind act, good deed, act of kindness, good turn, favor, act of assistance, service, help, aid.
Limited edition prints, photographs, drawings, small sculptures, paintings, and jewelry by Chicago artists are available. Your support of self-employed artists is crucial during this challenging time. We will be happy to hear from you and we encourage you to plan to visit us!
Thank you for your understanding! We hope you are well and we will see you soon.
DreamBox Gallery has been an alternative space for showcasing artists in Chicago since 2003.  
EXPLORE WOW:  an Alternative Creative Community located on North Avenue in Chicago… West of Western!
---
Exhibiting Artist:
TOM ROBINSON
COVERS by Tom Robinson
"Covering the Masters Series" is an intimate journey of Chicago artist into the work of masterpieces we all admire.
Tom Robinson's outstanding artistic skills and his ability to look deeply into the painting resulted in quite an impressive collection. He has produced a remarkable series from Edgar Degas, Henri Matisse, Edward Hopper, John Singer Sargent, Paul Gauguin, Amedeo Modigliani, and Pablo Picasso.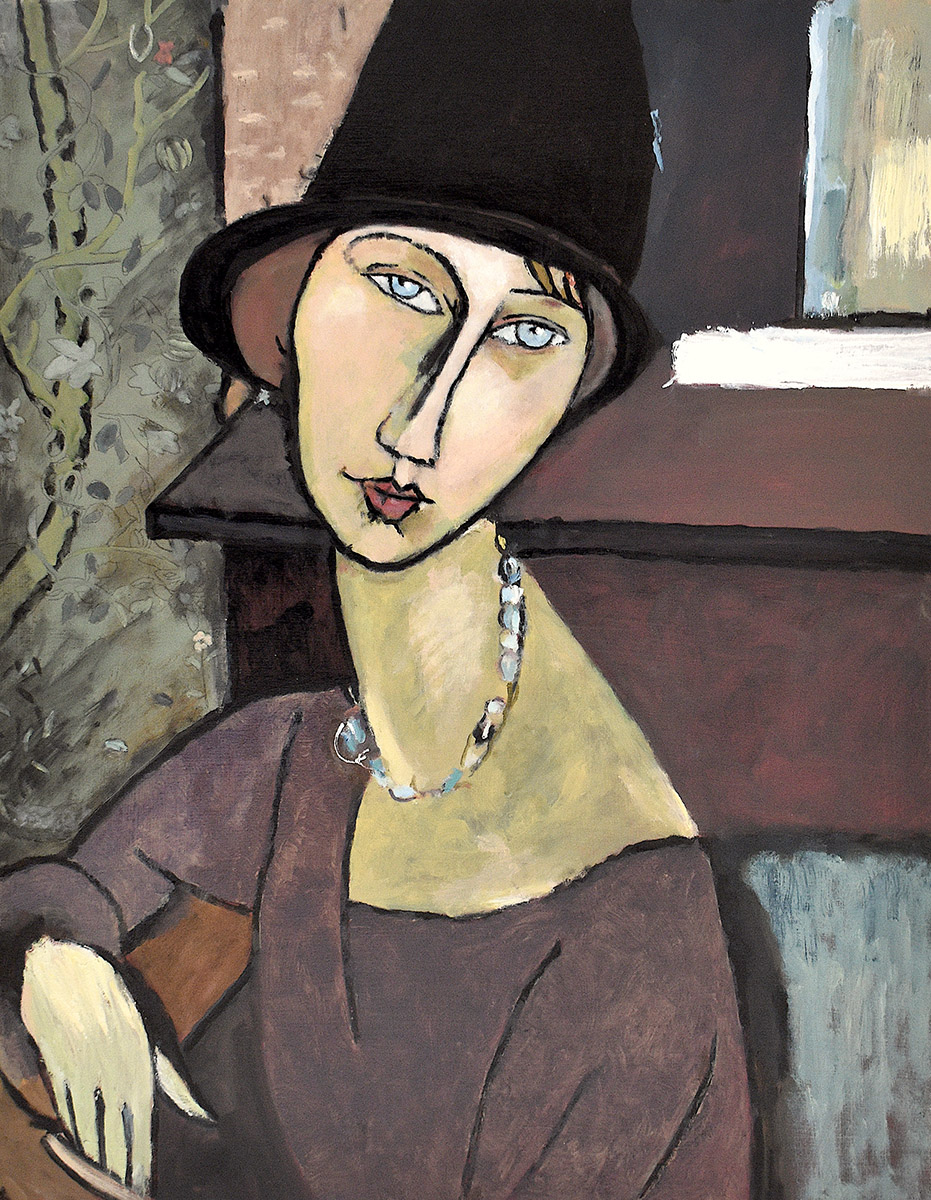 Amedeo Modigliani, Jeanne Hebuterne with Hat and Necklace
---
IRENA SIWEK
Irena Siwek inspiration comes from people, nature and unpretentious things encountered in life. She elevates the simplicity and transforms the ordinary. Within countless hours spend in the repetition of line and its movement, her drawings transform dense graphical patterns by the use of kaleidoscopic arrays of forms: lines, objects, circles, dots and curves.  
Siwek distinctive self-taught perspective contributes to the creative authenticity of her work, which is intriguing, engaging and introspective. Her drawings exhibit attributes of whimsy abstract expressionism, surrealism and fantasy.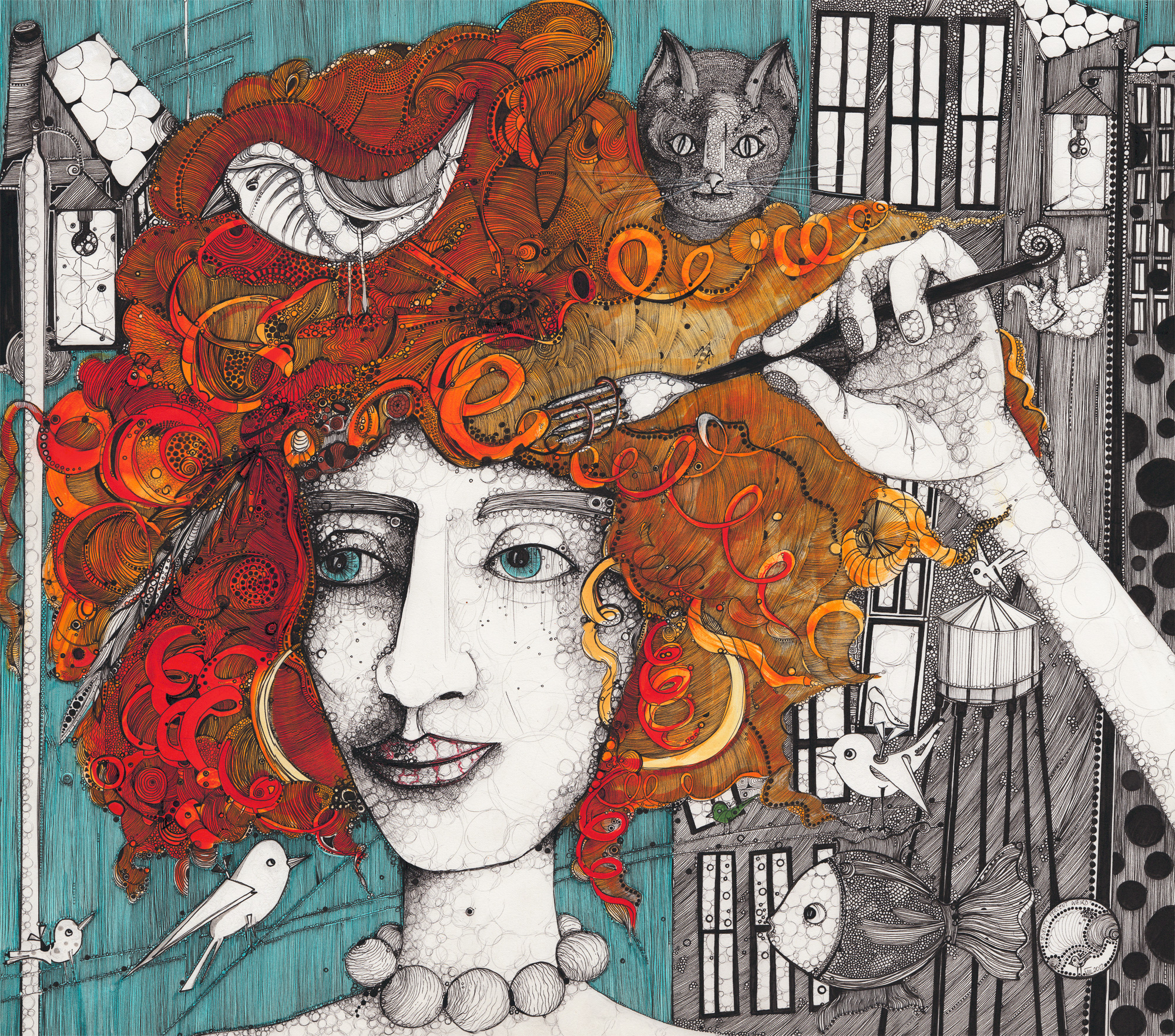 ---
PIOTR ANTONOW
Piotr Antonow's paintings combine the elements of abstraction with realistic representation.His compositions allow the lines, colors, and shapes to come together to define the realistic details of the form, that brings into view a degree of the inner world and the individuality of a subject.
---
IWONA BIEDERMANN
"Anything you see, anything you know or anything you shall see, anything you shall know will remain only for a while!" ― Mehmet Murat ildan
The presence of camera always alters the reality, but our perception of reality leaves a lot to the imagination. The experience of the moment becomes a dialog between impressions and meaning, were the element of time and nature transform the landscape beyond its recognition.  A new sense of place is created, like a new memory.  It is unexpected, never static and always in the making.
The proximity of Silence Series #7, Winter Landscape (Pinhole Camera), Color Print, 2016.
---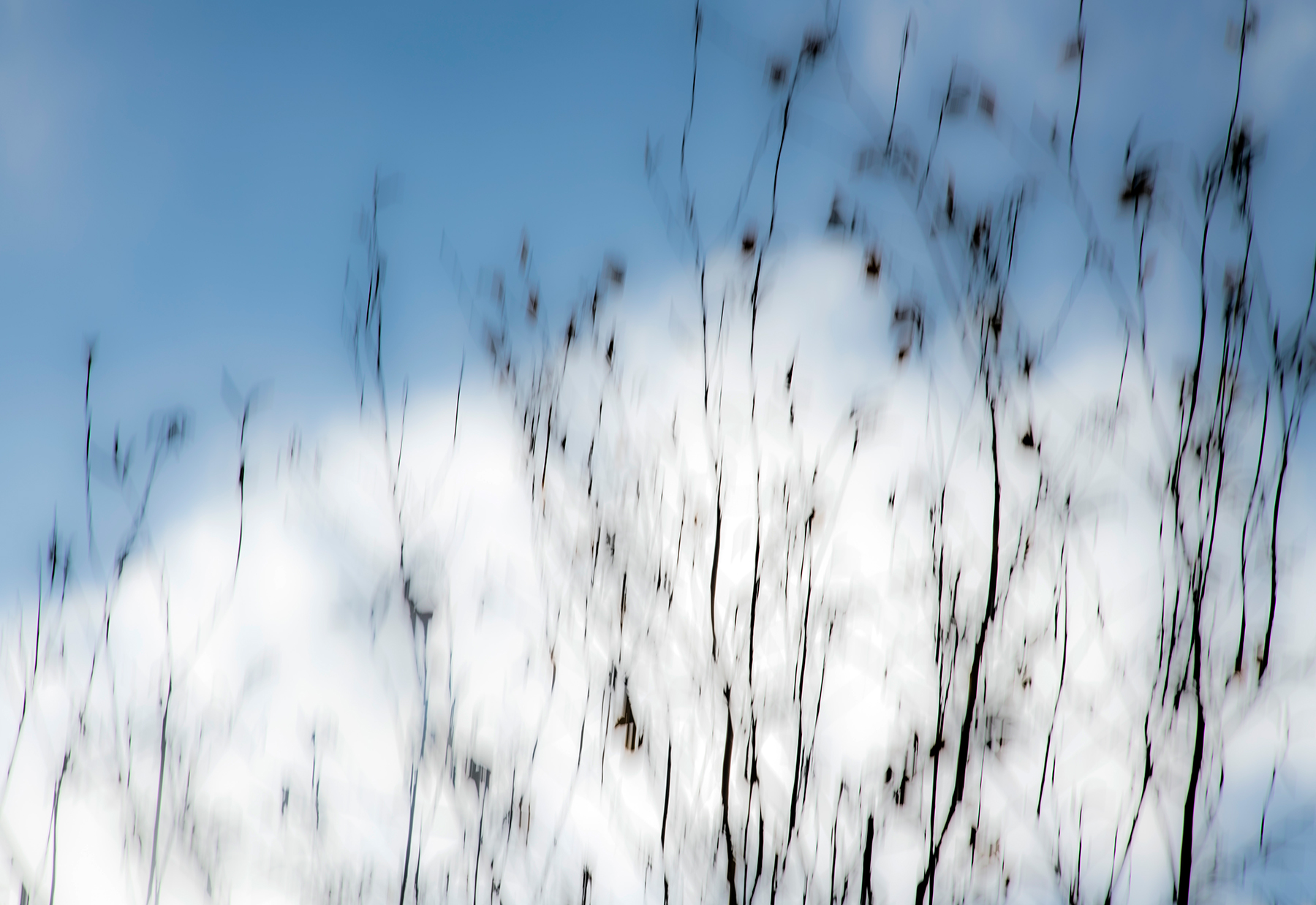 Meditating under the Himalayan Birch Tree, 16×20, Color Print, 2019.
---
BORUCH LEV
Clay is a medium that energizes my creativity, channels my thoughts. For somebody, it's a pen and piece of paper. For me, it's clay in my hand.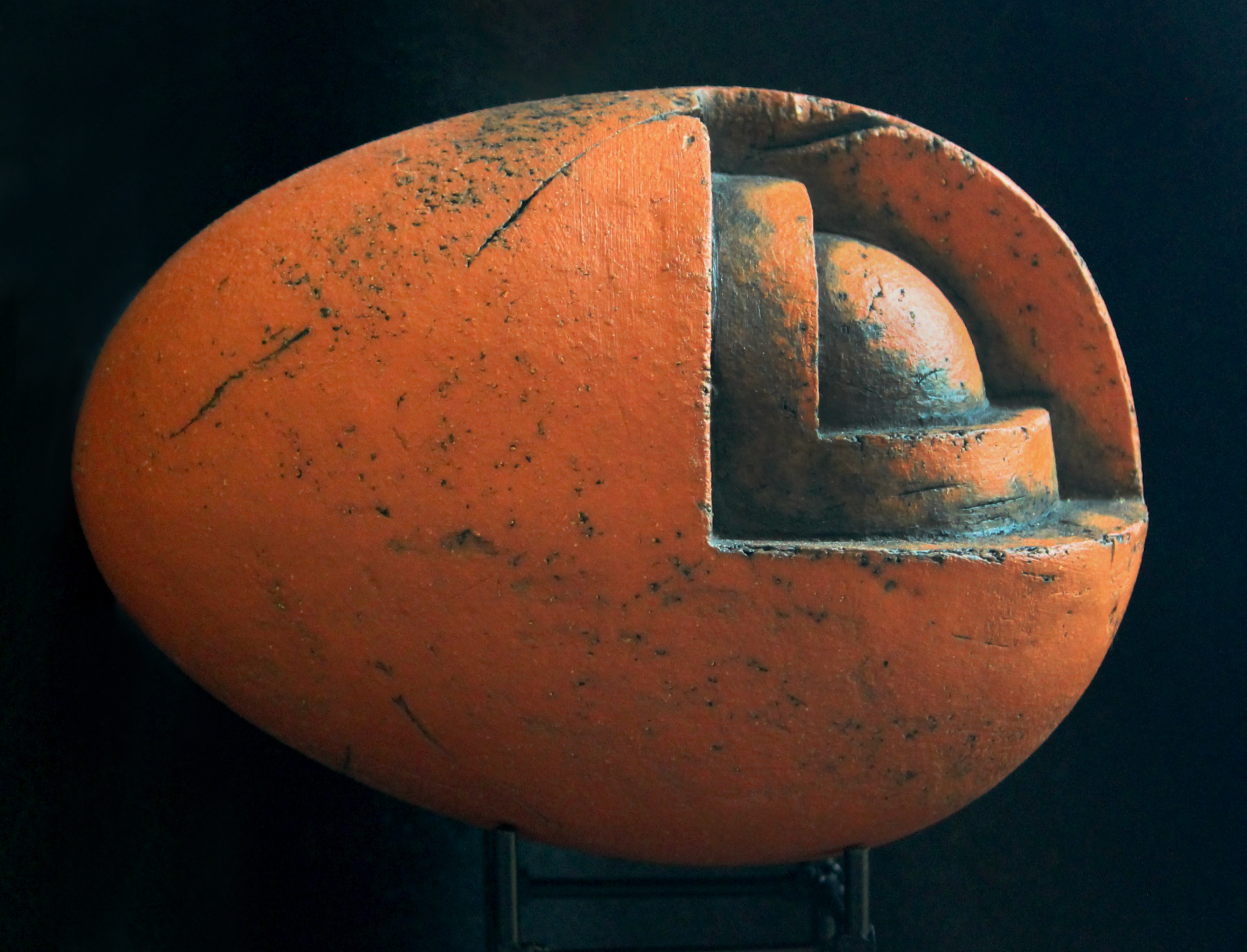 Egg of Knowledge, Terracota, Oxides, 14 x 5.5 x 8, 2015.